Who we are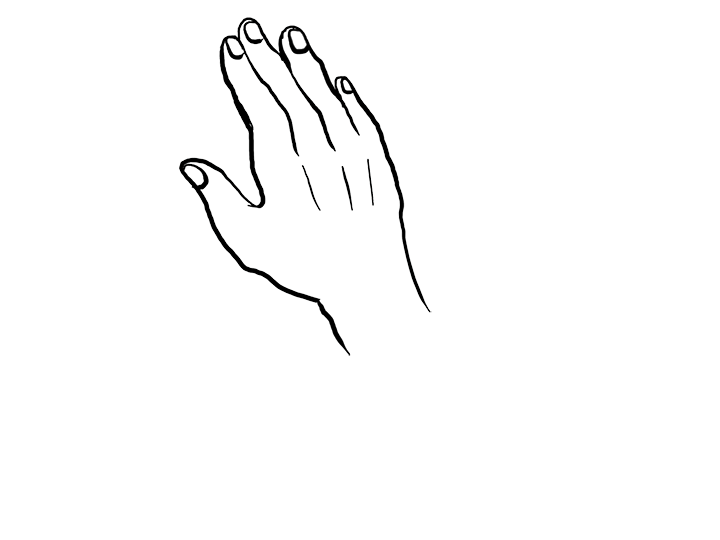 Why Sparrow?
The idea of Sparrow germinated from two very distinct reasons, which I believe are best defined as the "cause", and the "reason".
The Cause 
Simply to create art. Something I have always felt the urge to do is to just draw - to create. To create what we want to and not what is required, but once created might just find its purpose. And even if it doesn't, it's art after all – it can make one happy.
The Reason
Stems from an analysis we made within our own experience in art & design. We see a major gap in the Indian communication space, manifested mostly in the following two adverse scenarios -
Either; the designer, being a creative, forces art into various brands' communication (often corporate, amongst others), regardless of whether the art actually adds any value to the brand.
Or the brand itself, on its route to establishing a strong visual language, needs a push to include art or artworks to be a part of the process – but the client doesn't want to explore or take risks, and generally ends up playing it safe.
I feel like this situation is killing a lot of young art and design talent in India. In their attempts to adjust to these scenarios, they get into a space that is comforting, but more often than not, almost never inspiring.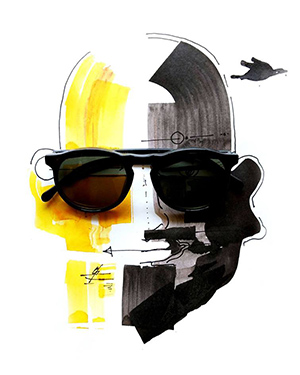 Prasun Mazumdar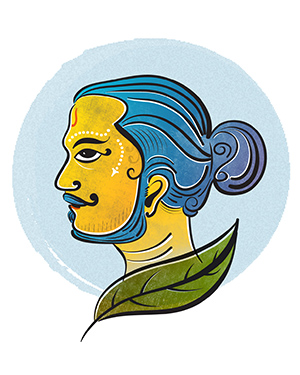 Sudarshan Shaw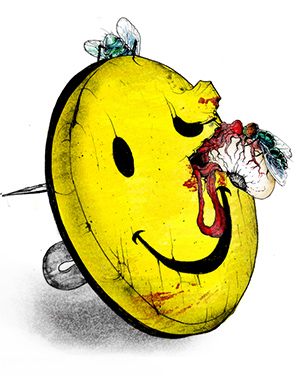 Apoorv Tyagi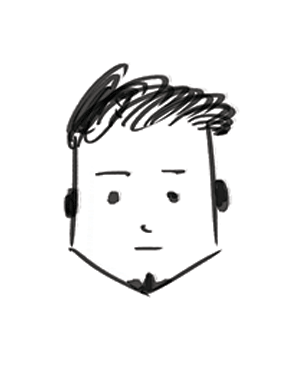 Rishav Mohanty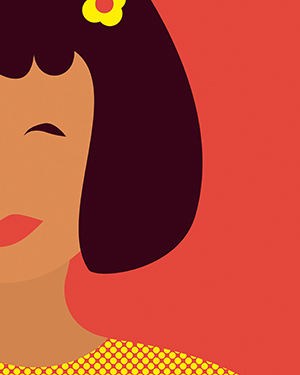 Smriti Jaiswal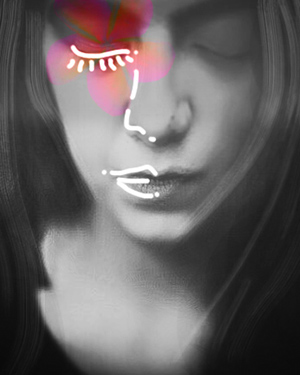 Noor Bains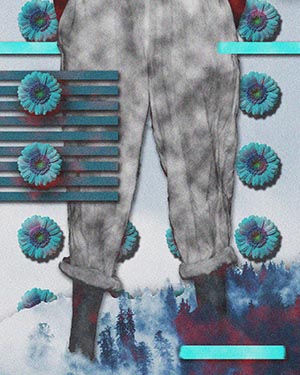 Romik Bose Mitra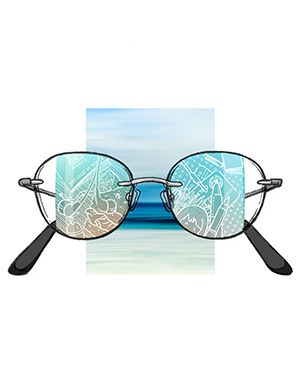 Sonal Singh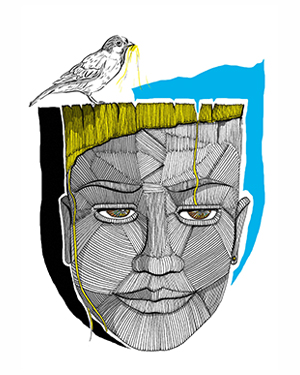 Rahul Sharma