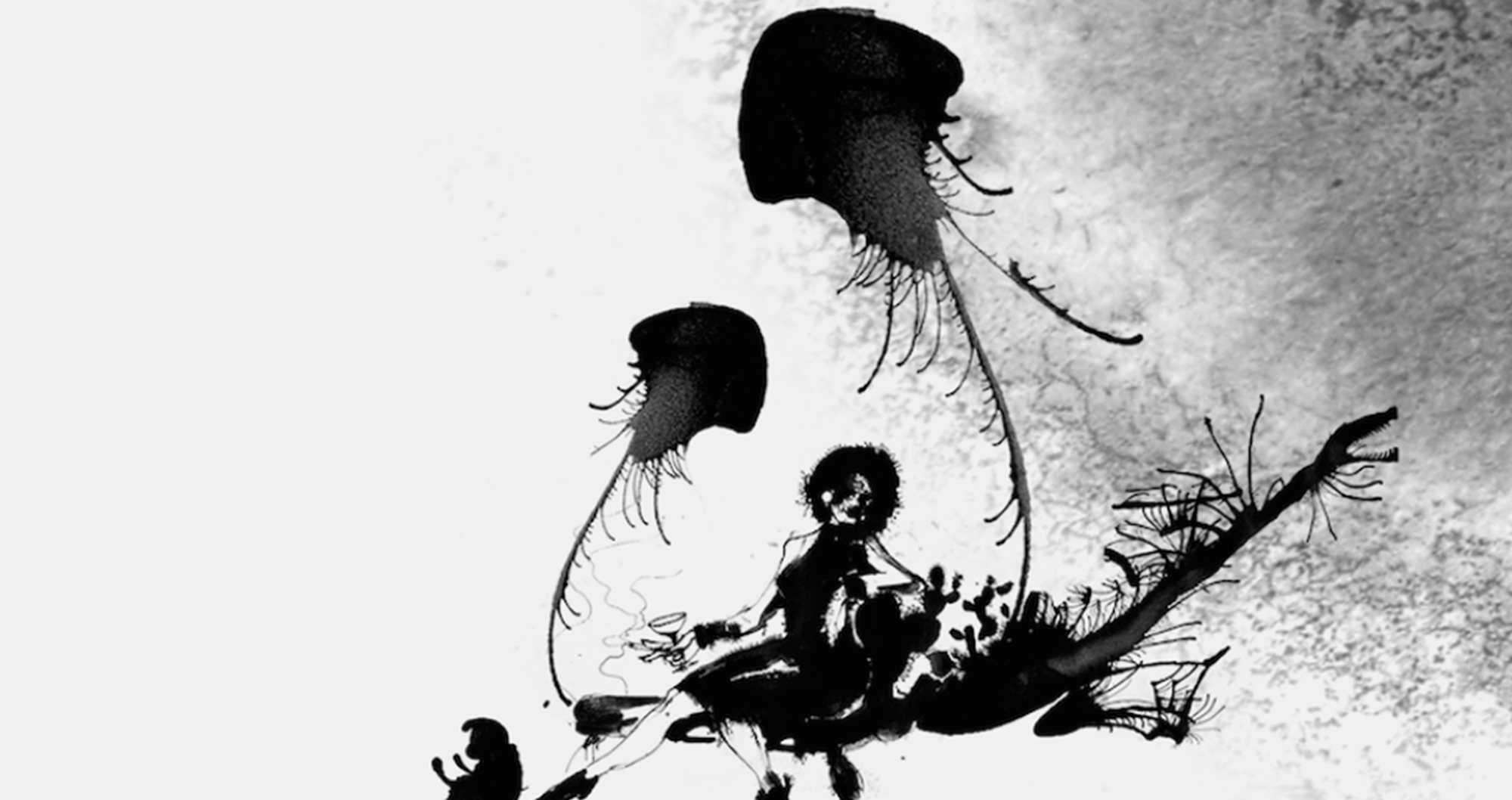 Ink.
"All life is an experiment. The more experiments you make the better."
- Ralph Waldo Emerson
These freeform ink annotations lead us from one captivating visual depiction to the other, we like to call them expressions in ink more than experiments.
Size : NA
Style : Organic Abstract
Medium : Ink and Digital Art
Artist
Prasun Mazumdar
Please don't hesitate to reach out to us if you have any questions or if you're interested in commissioning a piece.