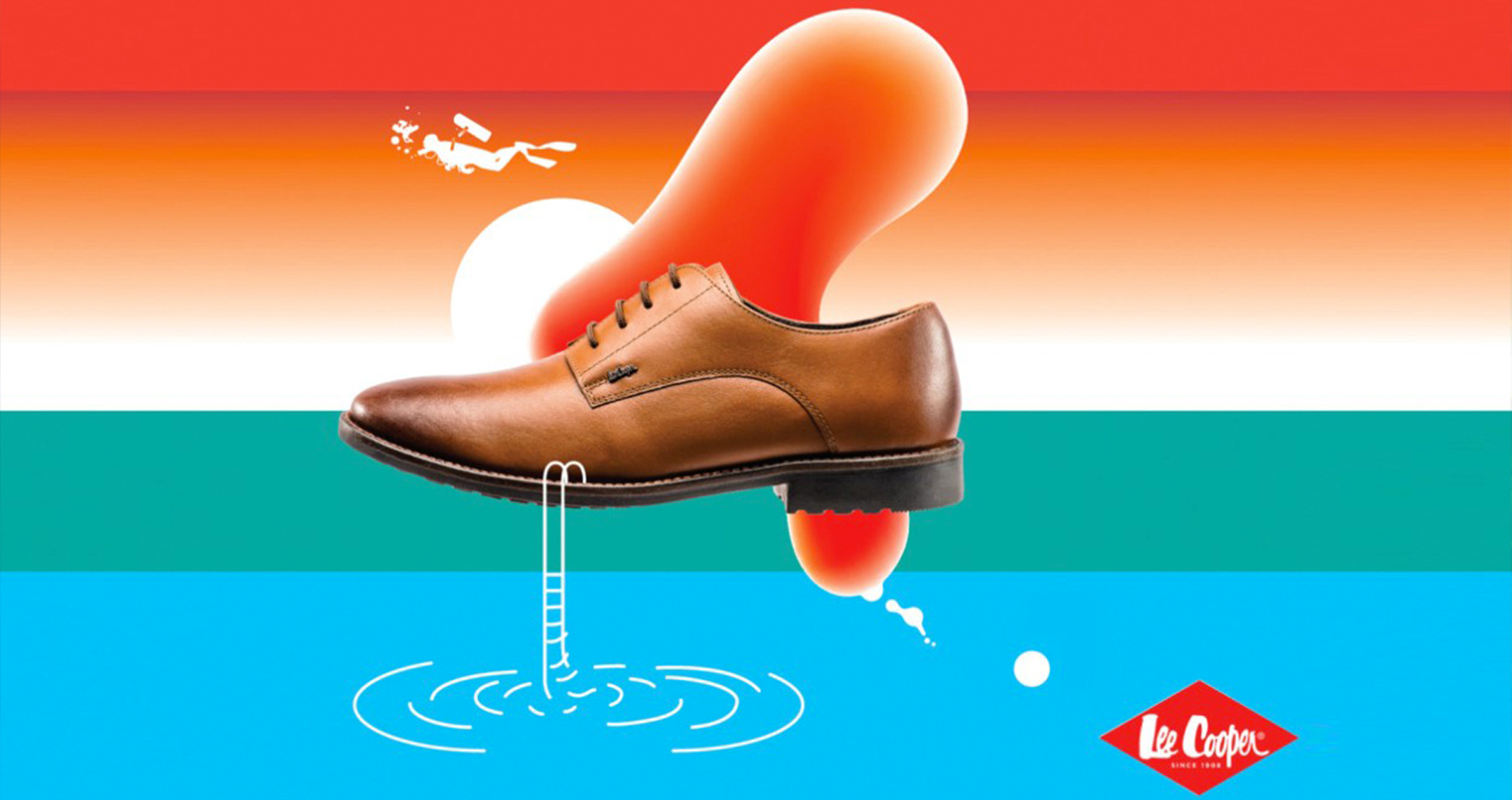 Lee Cooper 2017
Twelve artworks created for Lee Cooper's Calendar for the year 2017 featuring their latest collection of footwear.
Each artwork made with the shoe presents an array of vibrant visuals as diverse as the range itself. With themes ranging from fashion & lifestyle, nature, and futuristic abstraction, the monthly artworks keep up a variety of illustration styles.
Size : 8"x8"
Style : Various Media
Medium : Print
Multiple Artists:
Prasun Mazumdar

Rahul Sawnani

Sonal Singh

Sudarshan Shaw
Please don't hesitate to reach out to us if you have any questions or if you're interested in commissioning a piece.