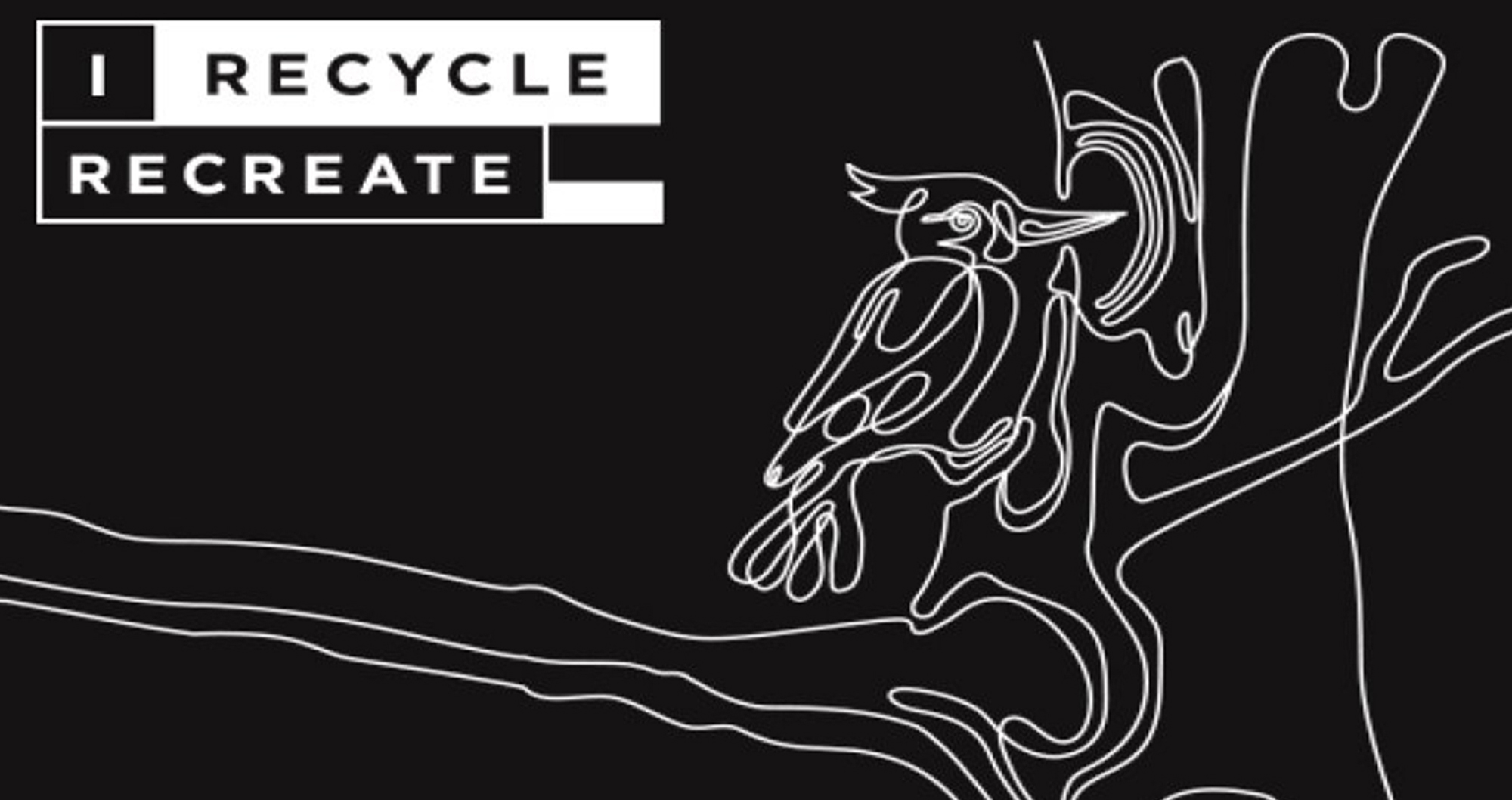 Regeneration
We need our planet as much as the planet needs us. The diversity of life amongst different species is deteriorating. The over-exploitation of resources is destructive to our biotic environments, and we need to ensure that we're taking radical steps in order to preserve our natural heritage.
Taking this thought forward, we designed a series of notebooks for Dalum. The illustrations on the notebooks are composed of a single continuing line, a visual cue taken from idea of regeneration.
Size : NA
Style : Line Drawing
Medium : Digital Art
Artist
Prasun Mazumdar
View full project here- Dalum Stationary on PMDIndia
Please don't hesitate to reach out to us if you have any questions or if you're interested in commissioning a piece.