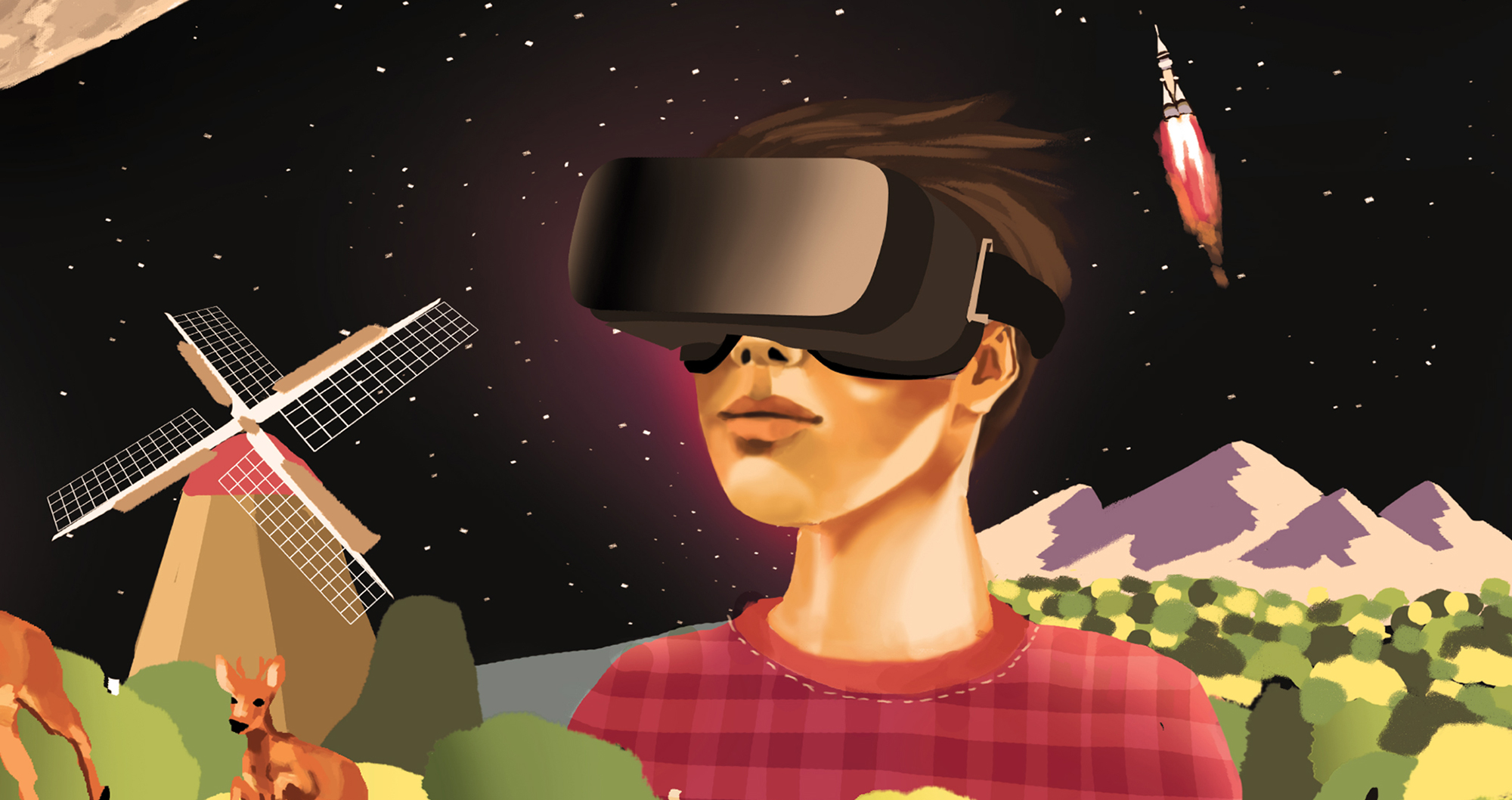 Unesco_Blue Dot Illustrations
Blue Dot (July 2020 Issue)
Changed Priorities Ahead:
Designing for Online Learning Environments
In March 2020, educators collectively experienced the challenges of a rapid shift to distance learning (DL) at an unprecedented and global scale. The story thus considers the varied modes of distance and online learning.
It talks about Teachers and students having different levels of access to tools and technology and knowing how to use these tools purposefully to create meaningful learning experiences.
Size : NA
Style : NA
Medium : NA

Artist
Rahul Rai
Reimagining learning spaces in uncertain times
This Blue Dot issue aims to propose transformative alternatives to today's education systems in terms of purpose, delivery, and content – alternatives that are more fully human and allow us not only to survive but to thrive, leading a life that makes sense and a difference in our interconnected, interdependent world, into an inherently unknowable future.
The Blue DOT: TECH 2019 Special Issues
THEME 1 :
Transformative Pedagogies for SEL (Social & Emotional Learning)
THEME II :
Reimagining Learning Spaces for Planetary Citizenship
THEME III
Data, Learning & Education: Role of AI
Please don't hesitate to reach out to us if you have any questions or if you're interested in commissioning a piece.