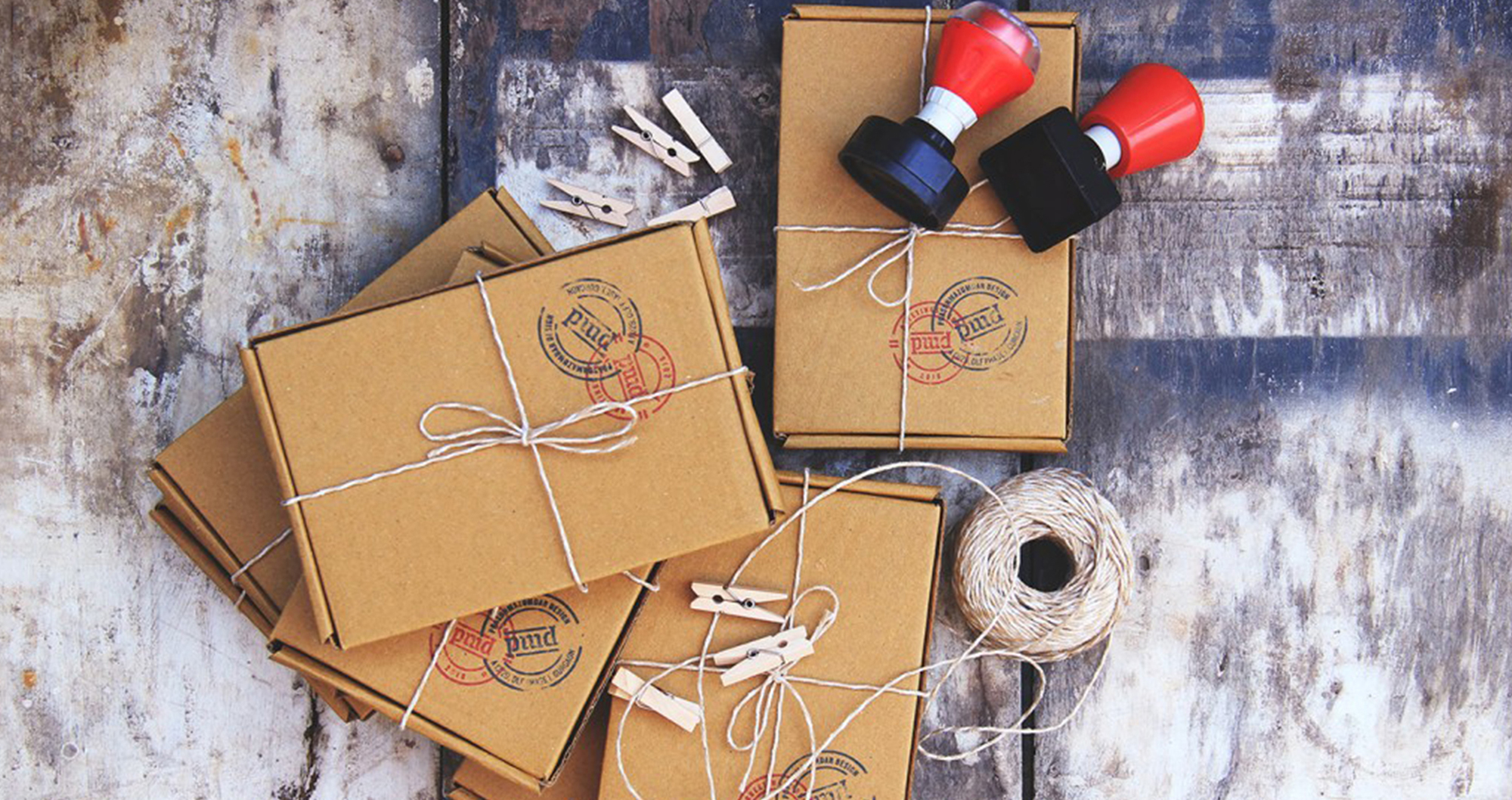 Calendar 2016
Every day, every week, every month brings in a new adventure.
These passing days never come back. These are a pack of cards created by designers for the year of 2016. Each card is a special dedication to what the new month brings forth.
Size : NA
Style : NA
Medium : NA

Multiple Artists:
Kunwar Chetan

Prasun Mazumdar

Rahul Sawnani

Rahul Sharma
// Not just a new resolution but, a new vision.
// You might see love all around
// The start of SPARROW, a home-grown idea on art came alive with the colours of holi.
// All those who fool are not foolish
// To Maa
// 5th June, Environment day needs a bit of consideration, not just celebration.
// The first step is important, not when & where it takes place.
// The concept of freedom is dicey and so is our thought on it.
// Depends on how you see it…
// Trivia: Not too long ago, October was the 8th month of the year.
// November is the only month to be a part of Phonetic Alphabets.
// It always comes down to this "restart"
Please don't hesitate to reach out to us if you have any questions or if you're interested in commissioning a piece.