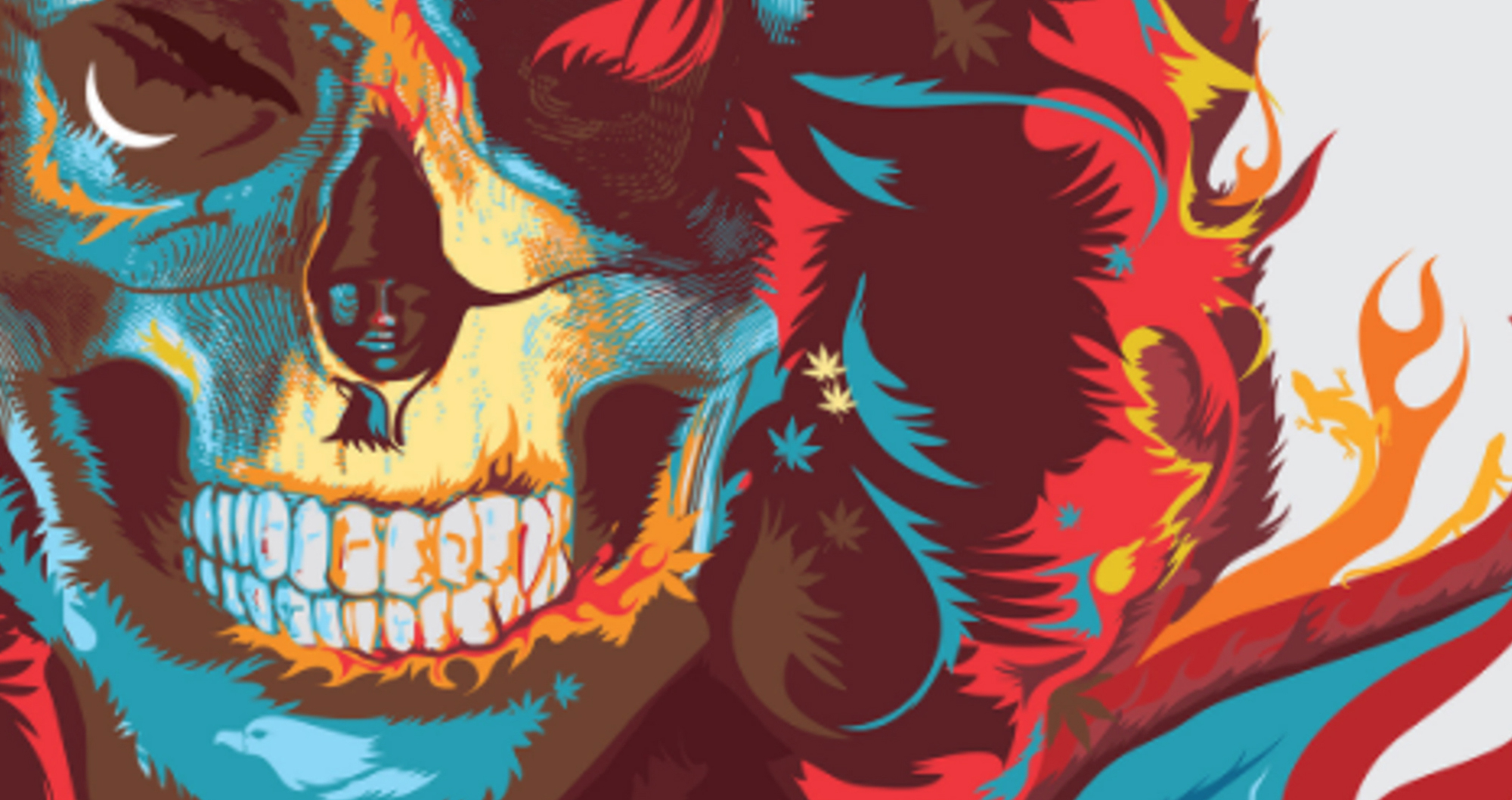 When the Beat's on Repeat
An integral part to our space is the music we listen to, which runs as diverse as the mediums we immerse ourselves in. From Indian electronic music duo Midival Punditz or some Demonic Resurrection to endless pourings of Blackfield and Tame Impala - the pieces created are as eclectic as the influences we've got on loop.
Size : NA
Style : NA
Medium : NA

Prasun Mazumdar
Please don't hesitate to reach out to us if you have any questions or if you're interested in commissioning a piece.