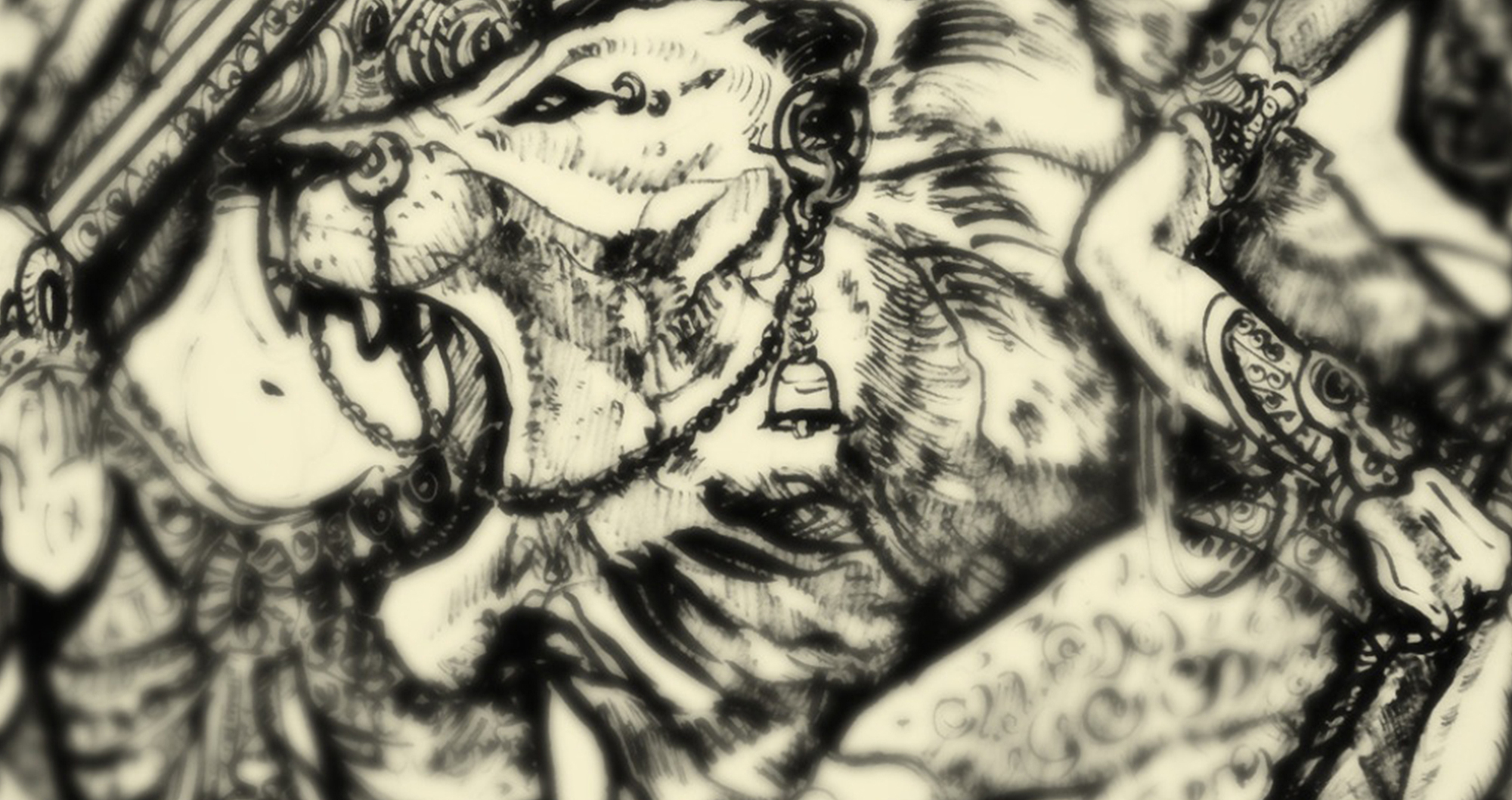 Rhythm of mythology
Since I was a child, Mythology has always been the inspiration or background story that I could relate to. This series of illustrations is just a depiction of what I have seen and learned, re-imagined or interpreted by me.
These stories evoke various emotions for me, and I like to represent these emotions through various mythological scenarios. It is an ever growing series for me as I will continue to add more to it from time to time.
Size : Various
Style : Freehand Drawing
Medium : Brush & Ink on paper
Artist
Prasun Mazumdar
Please don't hesitate to reach out to us if you have any questions or if you're interested in commissioning a piece.